Federal Criminal Defense Lawyer In Rockville Centre
Since 1983, Murray & McCann has litigated some of the most complex and high-stakes white collar criminal and civil matters in New York City and Long Island. We are respected by other firms and attorneys throughout the city, many of whom refer clients to us on a regular basis, confident in our ability to achieve results.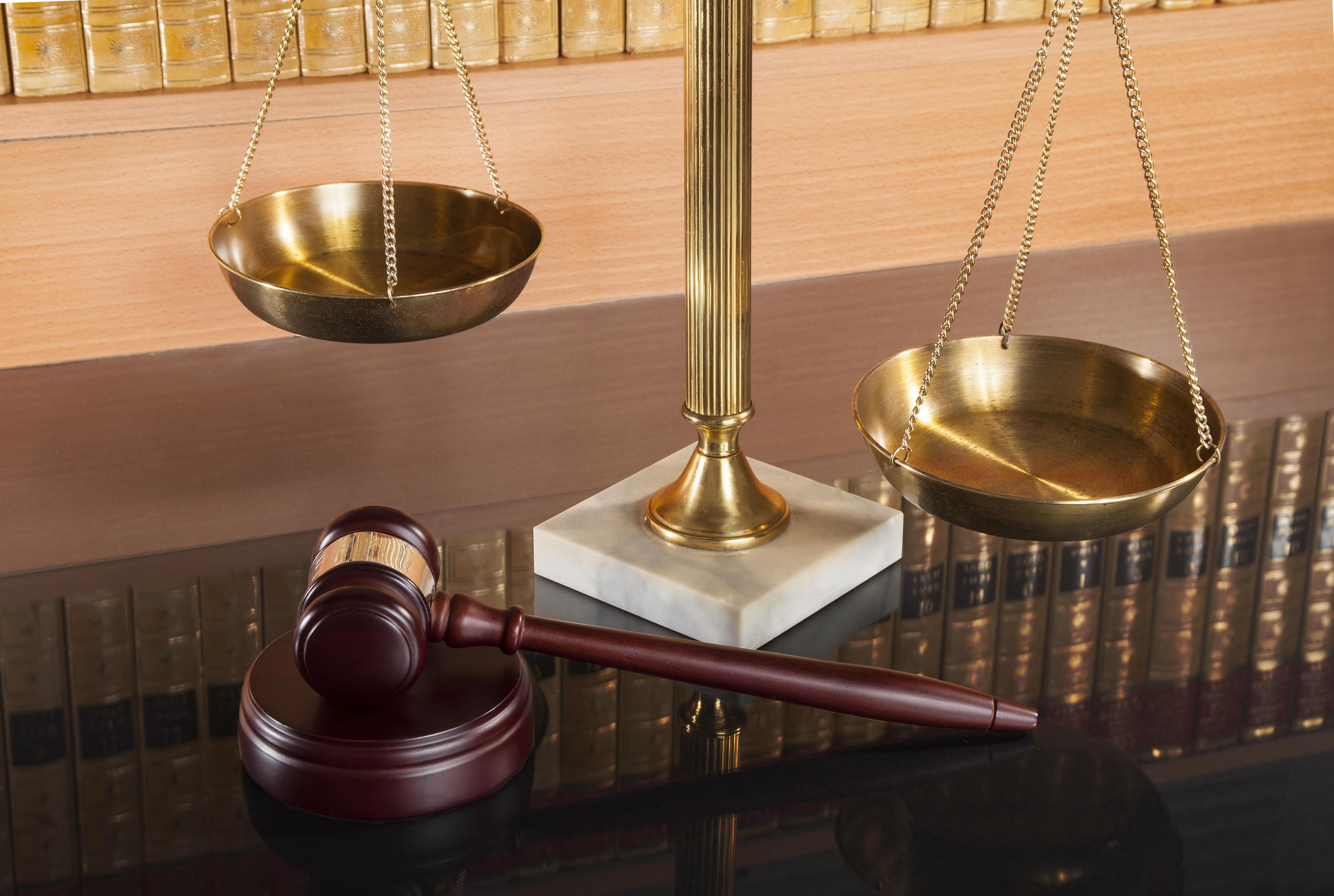 Zealous Representation And Imaginative Solutions To Legal Problems
We have the experience and the knowledge to offer clients a solution to their criminal or civil legal issues. Whether that involves going to court or engaging in aggressive negotiation, we provide them with a strategy that is tailored to their specific case and the circumstances surrounding it — one that is engineered for the most successful outcome possible.
To arrange an initial consultation to discuss your white collar criminal or civil litigation matter, please contact our Rockville Centre office at 516-766-3131.
Our firm is available to represent clients at all stages in their case, from the moment they suspect that they are under investigation to post-indictment proceedings. We offer the strategies you need to avoid the brunt of sentencing and costly penalties.
Our lawyers represent clients on both state and federal levels in all types of white collar criminal and civil matters, including:
Civil and criminal RICO proceedings
Civil and criminal forfeiture
All types of fraud, including bank, mail, wire, credit, health care and securities fraud
Fraud on the government or government programs
Criminal tax charges and tax liabilities
Contract law
Partnership disputes and lawsuits
False claims and Qui tam matters
Arbitration between insurance companies
Accounting irregularities
It is not uncommon for these issues to overlap and involve additional civil or criminal charges. We understand the nuances and complexities that arise and are equipped to develop solutions and strategies to protect your interests in both criminal and civil parallel proceedings.
Our firm also provides monitoring and investigative services to assist companies and unions in preventing corruption and the infiltration of organized crime. We are listed on the New York City Department of Investigation's approved list of inspectors general, and we offer private counseling to organizations seeking to avoid government investigation or intervention.
Contact the Firm
Bold labels are required.